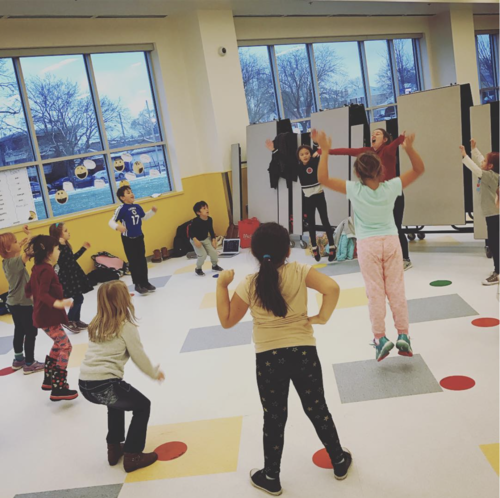 Wednesdays from 3:45-4:45pm
February 20 - April 10
Grades K-3rd
$150 for 10 weeks
Learn basic hip hop technique in an energetic classroom at Jamieson Elementary this fall! Dancers will practice choreography to upbeat music while improving upon rhythm, flexibility, coordination, and improvisation. All hip hop students should wear clean gym shoes and comfortable clothes that they can move in. The program will conclude with a final family observation, where parents and caregivers are invited in for the final day of class to see their students perform!